Activities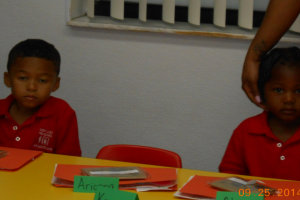 We have prepared different fun learning activities for our students at Kiddy Land Pre-School Inc.
Introduction to Computers
Songs and Stories Daily
Building Vocabulary
Color/Numbers Recognition
Reading/ Math Readiness
Arts and Crafts
Music Class
Field Trips
Parents can check our facilities by Scheduling a Tour. Be updated with our current activities today through our Upcoming Events page. For more information about Kiddy Land Pre-School Inc., you can call us at 954-942-2545 or you can send us a message by completing our Contact Us form.