Programs
Kiddy Land Pre-School Inc. offers child care services from Infant Care to Aftercare and we have five full classes throughout the day. Our Afterschool care may be part time or full time on non-public school days.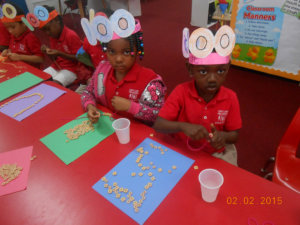 We offer a structured environment with fun filled activities. Student are introduced to The Creative Curriculum, which will help them in future growth and development. This program is designed to enrich, and open up each student's hidden talents. Each day we focus on reading, math, art, music, and speaking. Our morning announcements are lead by student from our three and four year class, this gives them an opportunity to speak before their peers and teacher building self-confidence.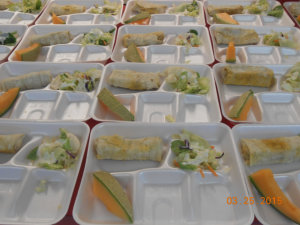 Full day
6:30 a.m. to 5:50 p.m.
Monday thru Friday
Hot Meals: Breakfast, Lunch, and Snack
Key Features for this Program:
Well-trained, certified staff
Student to teacher ratio
Full day program
Before and after care
Entertaining and educational Summer program
Math and Reading
Art, Music, Science
Strong sense of community and family involvement
Health Meals
Other Activities:
Parent Teacher conference
Field Trips
Swimming Lesson
Fund Raisers
NON- DISCRIMINATION POLICY
Kiddy Land Pre-school does not discriminate on the basis of gender, race, color, religion, or national or ethnic origin in the enrollment policies, we love and respect everyone.